We're here to help you have a
great relocation experience
We're here to help you have a great relocation experience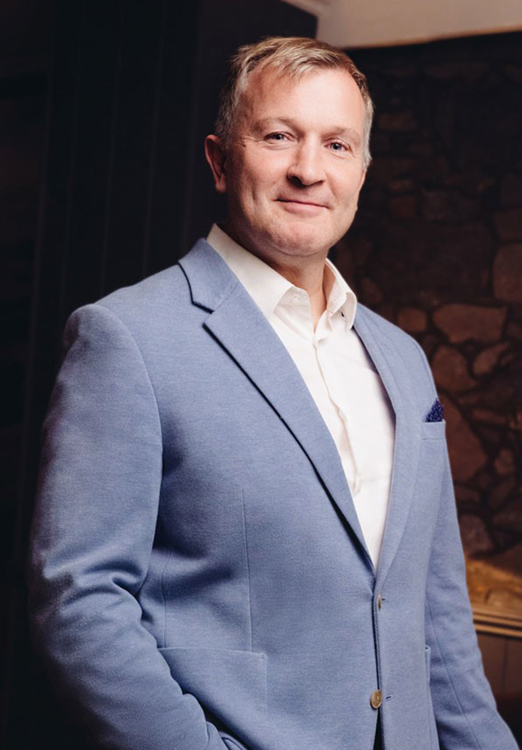 Matt Davenport-Brown
Relocation and property finding specialist.
Relocate was founded seven years ago by Matt Davenport-Brown and the business provides a bespoke Jersey relocation and property finding service. Matt came to the beautiful island of Jersey from New Zealand in 1998, initially playing rugby for the Island team and then had a sucsessful career in property. In 2013 Matt identified a demand in the local market to provide independent property services for both local and incoming residents.
Matt has since built a strong reputation and track record in the relocation service sector, successfully matching client's aspirations with properties across the Island – both on and off the market.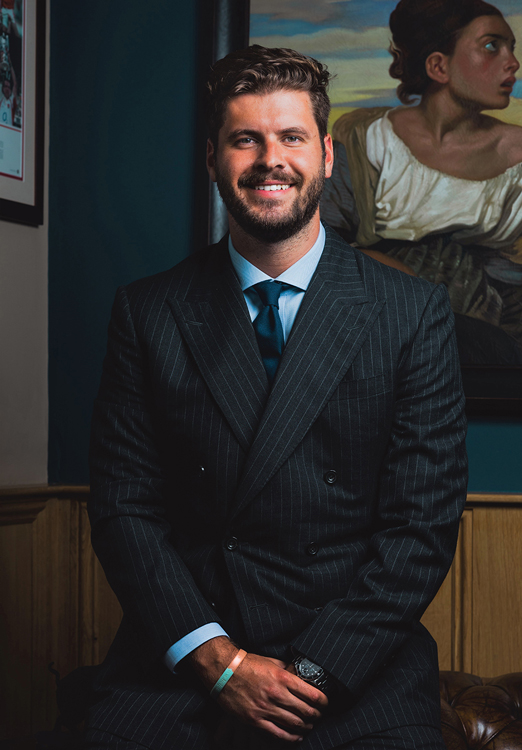 Relocation and property finding specialist.
Sebastian specialises in as well as our every day management; dealing with our European clients and our lifestyle relocation scheme. With extensive knowledge and ties with the local community, Sebastian will make recommendations and introductions for anything ranging from stables and golf clubs to law firms and accountants to cleaners and schools.
The Relocate ethos is that property finding should be an enjoyable experience for our clients and their families too. Our friendly, yet highly professional service will ensure that you find the ideal property, have an an effortless and stress free relocation to Jersey, and that you and your family settle in and discover a strong connection with the Island.