You don't need a team!
You need a relocation expert!
We're here to help you have a great relocation experience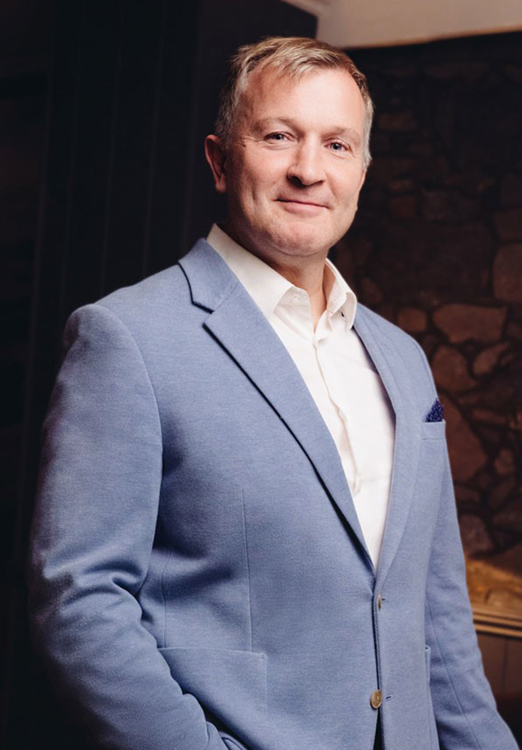 Matt Davenport-Brown
Relocation and property finding specialist.
Relocate was founded seven years ago by Matt Davenport-Brown and the business provides a bespoke Jersey relocation and property finding service. Matt came to the beautiful island of Jersey from New Zealand in 1998, initially playing rugby for the Island team and then had a sucsessful career in property. In 2013 Matt identified a demand in the local market to provide independent property services for both local and incoming residents.
Matt has since built a strong reputation and track record in the relocation service sector, successfully matching client's aspirations with properties across the Island – both on and off the market.