We believe our clients deserve the
very best service available
A stress free relocation for you and your family
We believe our clients deserve the
very best service available
A stress free relocation for you and your family
We believe our clients
deserve the very best
service available
A stress free relocation for you and your family
Orientation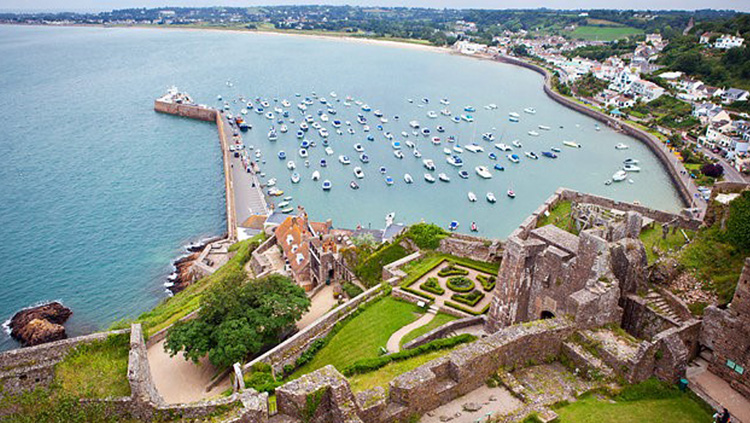 Pre-Move Trips
When you're considering a move, a pre-move trip can reduce relocation anxiety.
O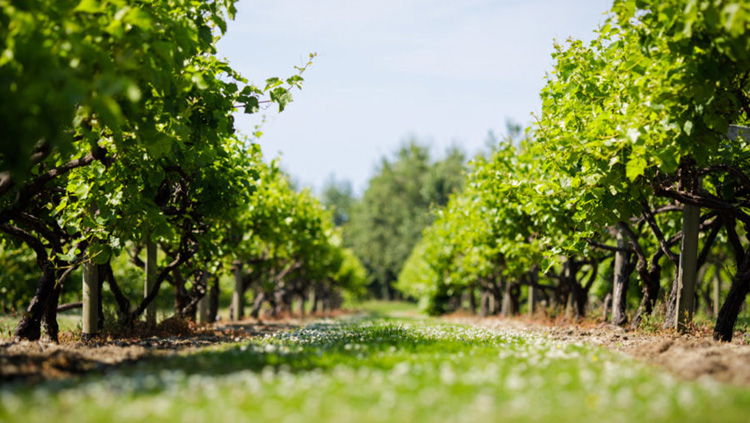 Area Tours
Matt and Sebastian are local residents who can provide inside knowledge about amenities, resources, and culture.
O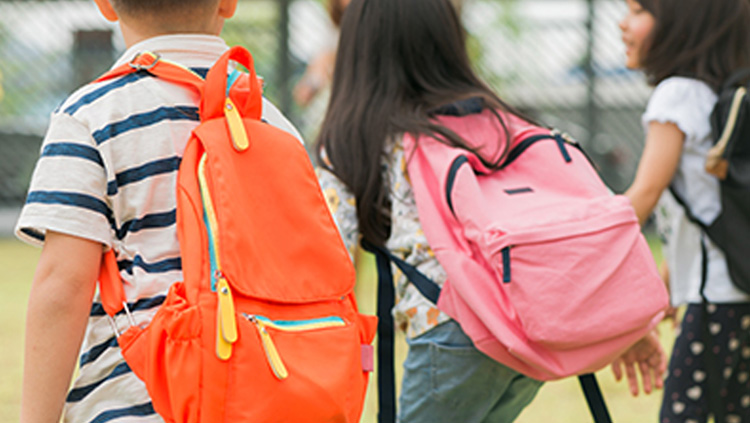 School Research
Even before the you move, Matt and Sebastian can start the school search process, a vital part of narrowing down your choice of parish!
Home Finding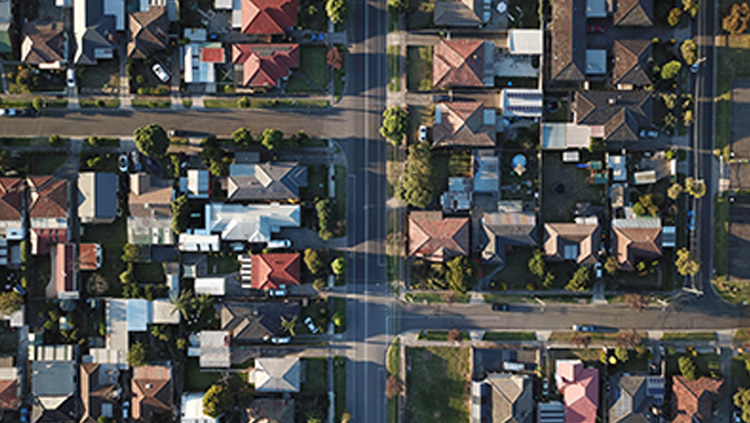 Finding the Right Location
Based on an initial meet, phone call or email, Matt and Sebastian will provide custom information based on research and personal experience
O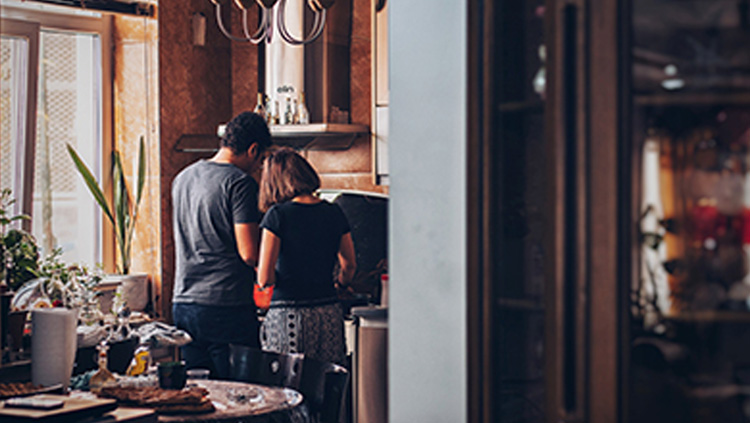 Finding the Right Home
Because we are not real estate agents and accept no commissions, we are unbiased. Our only agenda is to get you into the best home we can find.
O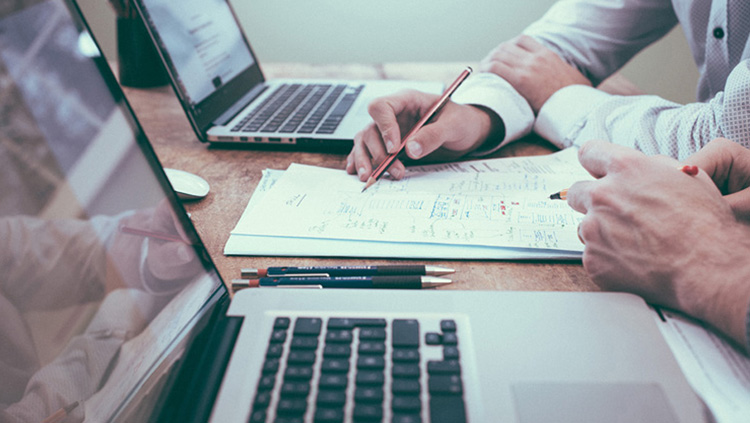 Lease Negotiation
Relocate's Matt and Sebastian are highly trained to provide guidance in the intricacies of local rental laws and the lease negotiation process.
Settling In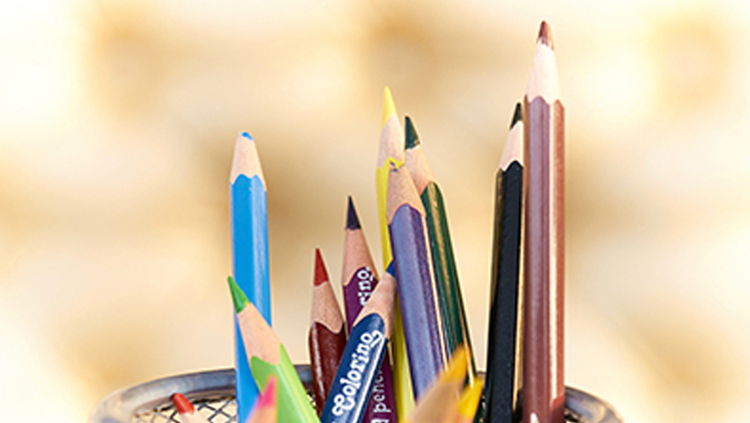 Finding the Right Schools
Registration, Application and Tours
Matt and Sebastian have already researched schools as part of their search. We assist you with applications, visits and narrowing down options.
O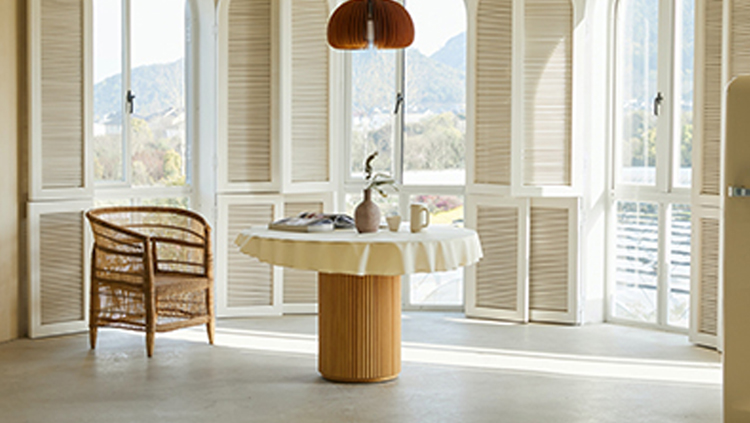 Home Furnishing
Matt and Sebastian connect newcomers with decorators and furniture stores, many that provide discounts to Relocate customers!
O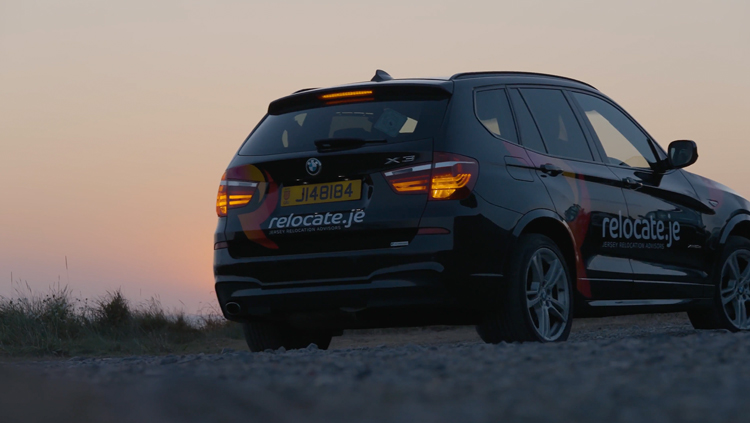 Vehicles & Transportation
Purchasing, Leasing and Public Transport
No matter how you intend to get around, we'll put the process into drive.
Let Us Deal with the Connection Headaches
Matt and Sebastian can make the arrangements and be on-site for appointments so you can attend to more important matters.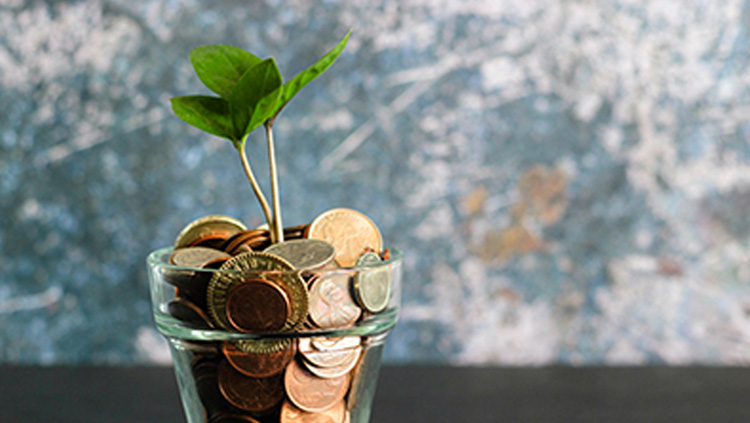 Legal & Financial Services
Banking, Insurance and Government
Matt and Sebastian will put you in touch with the very best local resources which will be reviewed by you.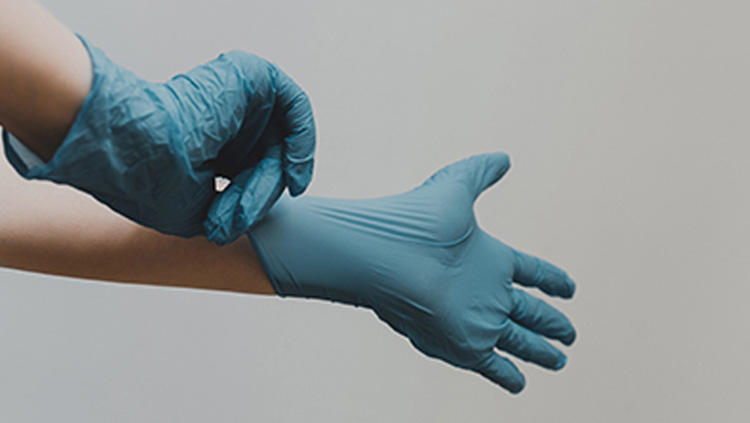 The Relocate team will inform you of the best health practitioners the island has to offer.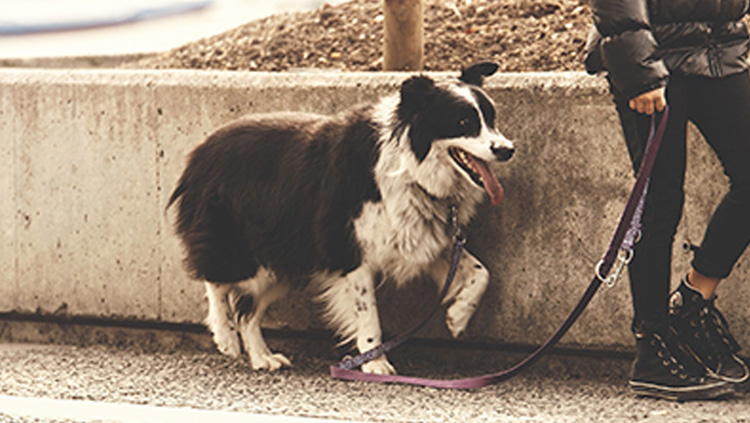 A Pet is Part of the Family
We assist with finding sitters, groomers, dog parks and more.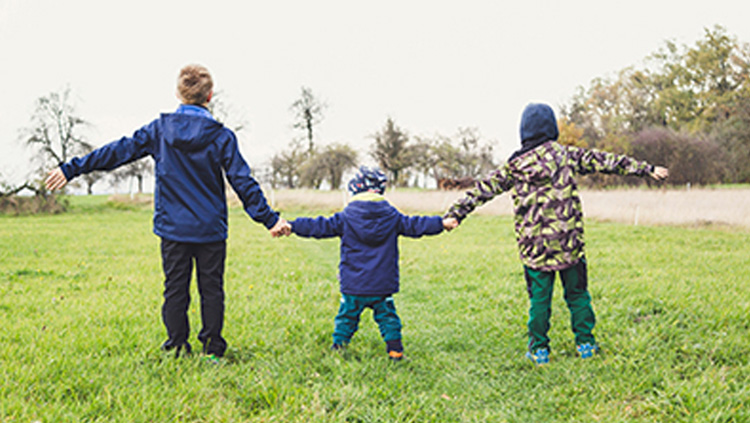 Eldercare & Childcare, House & Garden Maintenance
Relocate provides information and resources to take care of your home so you can relax and focus on your work.
Lifestyle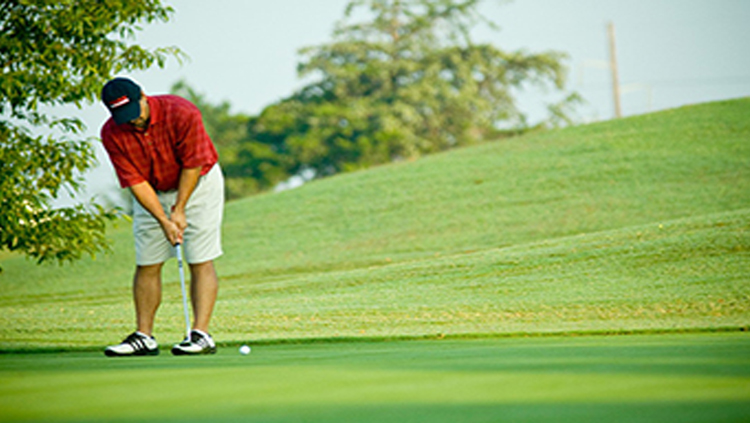 Fitness Centres, Classes, Resources & Organisations
Keeping fit is key to both physical and mental health. We will bring you up to speed on all the sports, classes and organisations Jersey has to offer.
O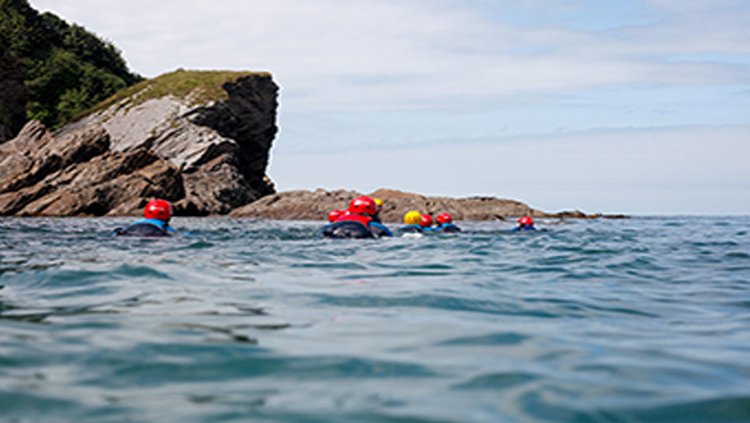 Cultural Activities
Exploring passions and interests is a great way to feel connected to your community.
O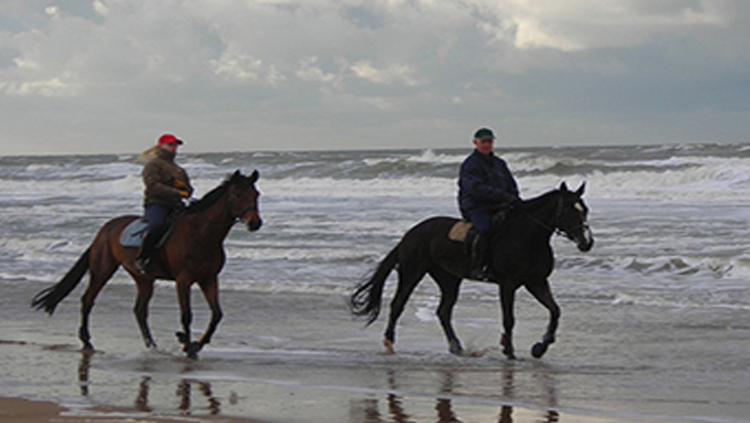 Outdoor Activities
Exploring the Natural Surroundings
Everyone needs to get outside once in a while. Matt and Sebastian connect clients with opportunities to explore local natural resources.
O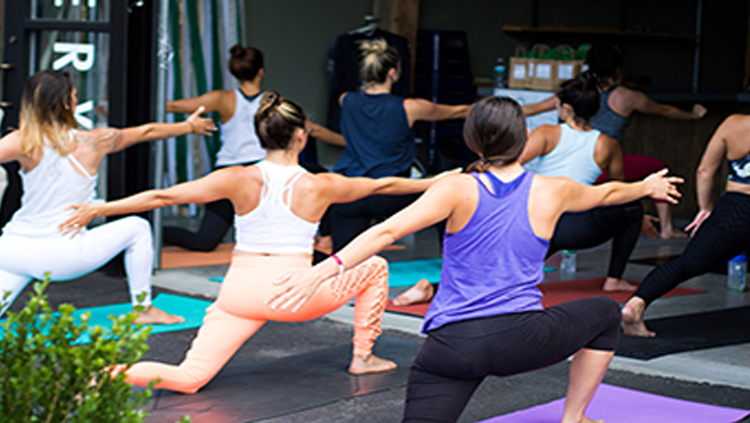 Social Activities
We connect newcomers with things to do based on their preferences and personalities.