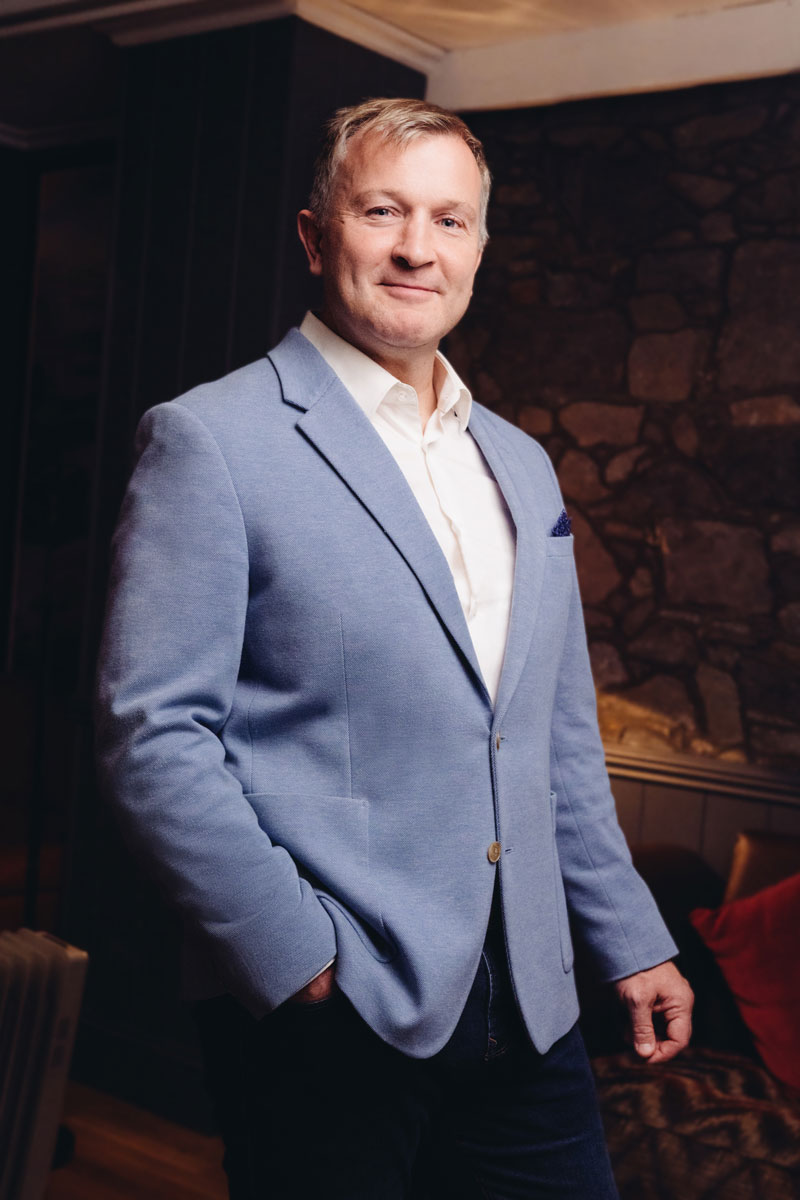 Relocation and property finding specialist.
Relocate.je was founded seven years ago by Matt Davenport-Brown and the business provides a bespoke Jersey relocation and property finding service.
Matt came to the beautiful island of Jersey from New Zealand in 1998, initially playing rugby for the Island team and then had a sucsessful career in property. In 2013 Matt identified a demand in the local market to provide independent property services for both local and incoming residents.
Matt has since built a strong reputation and track record in the relocation service sector, successfully matching client's aspirations with properties across the Island – both on and off the market. With a network of agents, lawyers, accountants and other professionals, Matt and his team have the personality, professionalism and local home-finding knowledge to find you and your family's Jersey dream home and provide you with a seamless relocation to the Island. Due to Matt's high profile connections within the property sector in Jersey the business was initially called Davenport Brown. In early 2020 the business was rebranded as Relocate.je.
The Relocate.je ethos is that property finding should be an enjoyable experience for our clients and their families too. Our friendly, yet highly professional service will ensure that you find the ideal property, have an an effortless and stress free relocation to Jersey, and that you and your family settle in and discover a strong connection with the Island.
If you are considering relocating to Jersey, Matt provides a wealth of experience and knowledge, along with a range of tailored relocation and property location services that will ensure you find the perfect home for you and your family and that your move to Jersey is accomplished with the minimum disruption.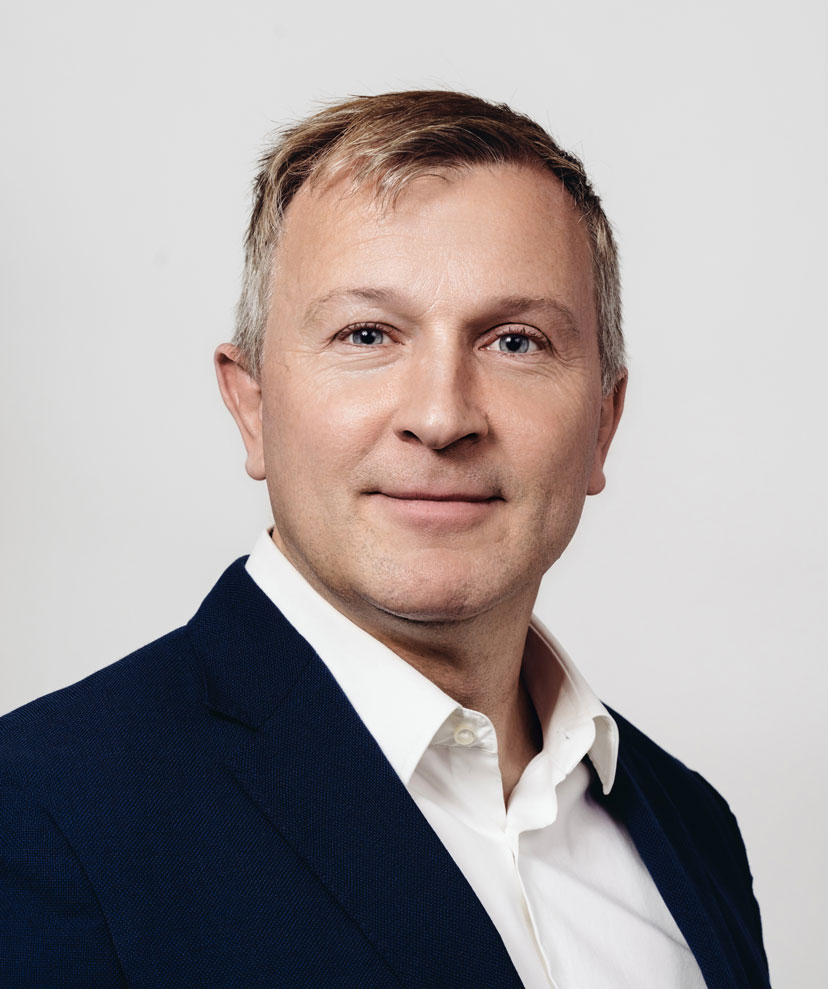 Matt Davenport-Brown
Director & Founder of Relocate.je
Call Matt on +44 7797 848 864
or click on the link below to send a message
Relocate.je work closely with the very best service providers in Jersey, which means we are able to deliver the highest quality relocation experience available.
No request is too big or small for our team. If it matters to you, it matters to us. Let us make your relocation experience perfect.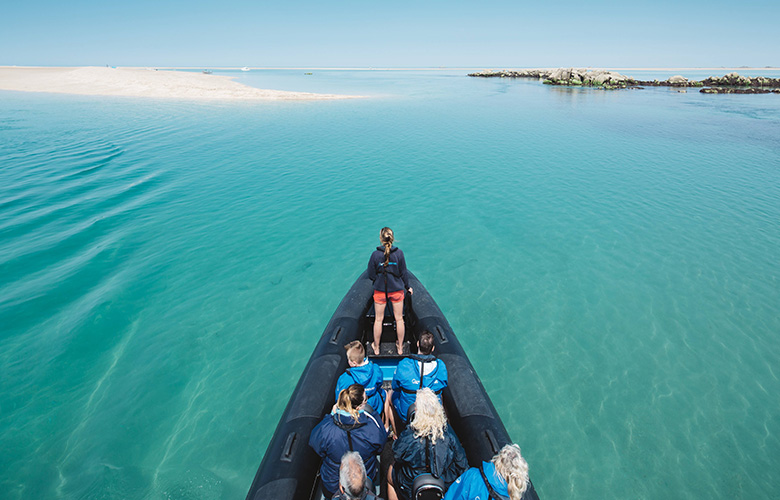 Relocate.je provide an extensive range of fully tailored services that will assist you every step of your relocation to the island. This service is backed up with a wealth of experience that will ensure you have an effortless and stress free move to the island. Our expertise in the local property market also means we can find you the ideal property for you, whether you are renting or purchasing, and negotiate the best possible deal for you.
We ensure your relocation experience is seamless and stress free.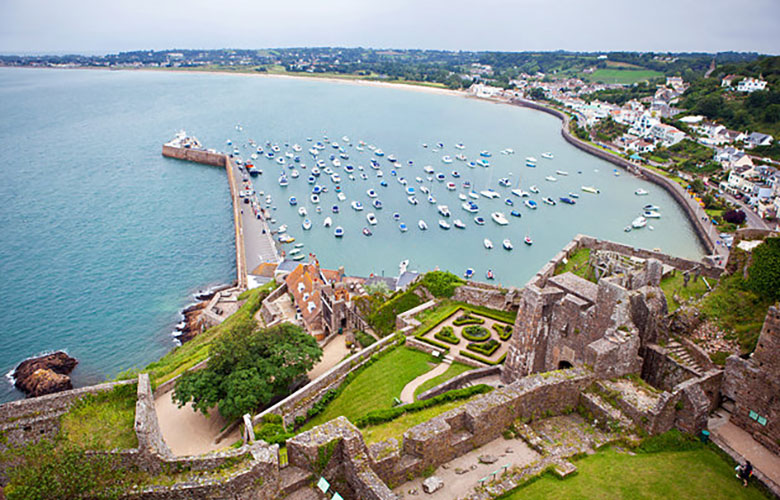 We provide a relocation service that is completely tailored to your specific requirements. We get to know and understand what your needs are and will create  a bespoke service that will provide the best possible relocation experience for you. Every aspect of your move to the island will be covered including property purchase or rental, moving logistics setting up essential services and even schooling for the children.
Every aspect of your move to Jersey is covered by our bespoke relocation service.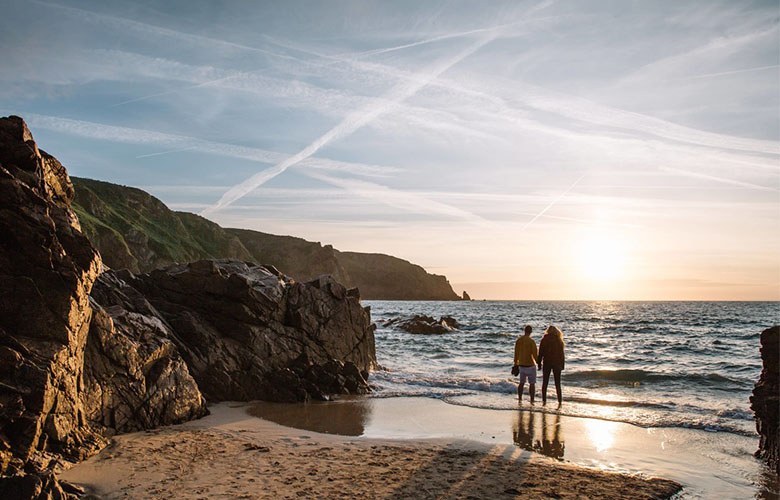 We feel that property finding should be an enjoyable experience for our client families too. Whether brunch at the beach, lunch at a nearby cosy pub, or a spin on the boat to glimpse property from the coast, Relocate.je will help your family discover the connection with Jersey that they are looking to find.
Our aim is to help you and your family feel right at home as soon as you move to the beautiful island of Jersey.